Peter D. Deutsch, LLC can assist clients in connection with a broad range of corporate, transactional and commercial matters including: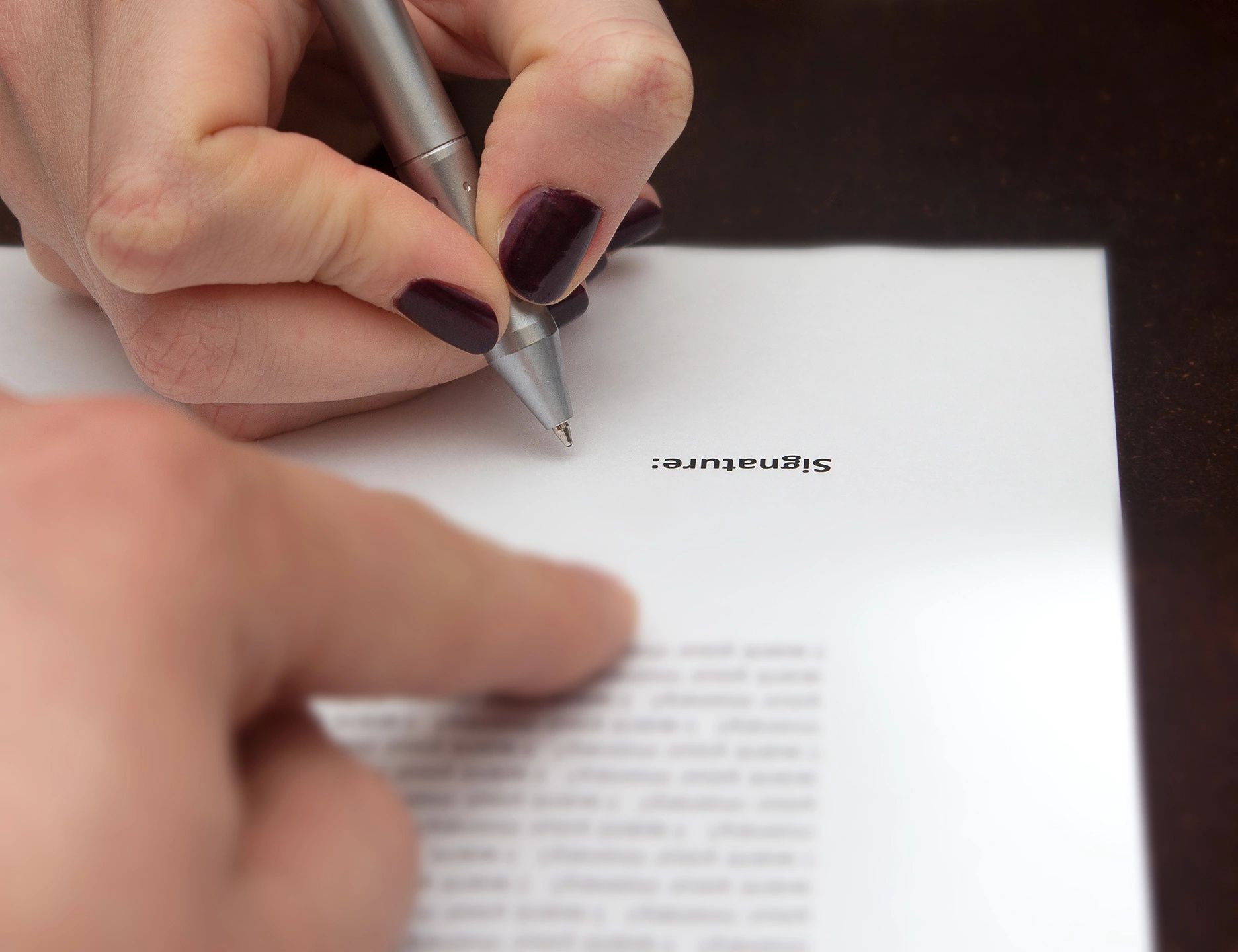 Peter D. Deutsch, LLC provides creative and practical advice concerning the legal issues that arise at each phase of a company's lifecycle.  Whether simply starting a new business or purchasing an ownership interest in an existing one, Peter D. Deutsch, LLC can assist with forming and organizing your new company, as well as provide expertise in structuring and negotiating the purchase of an ownership stake in an existing business and all related shareholder, partnership and investment arrangements.  If your company is seeking to raise additional capital, Peter D. Deutsch, LLC's substantial experience structuring and negotiating venture capital and private equity financings can help level the playing field for even the most seasoned entrepreneur.
As is often the case, many "start-up" and early stage companies are compelled to allocate capital to growing the business and therefore lack any meaningful infrastructure.  Peter D. Deutsch, LLC fills this void by providing small businesses with a cost-effective alternative to hiring a General Counsel.  By striving to fully understand your business and the unique aspects of your company and workforce, Peter D. Deutsch, LLC is well-positioned to provide advice and counseling to Boards of Directors, managing members and senior executives with respect to legal and business affairs, corporate governance issues, HR and employment law matters and day-to-day operations.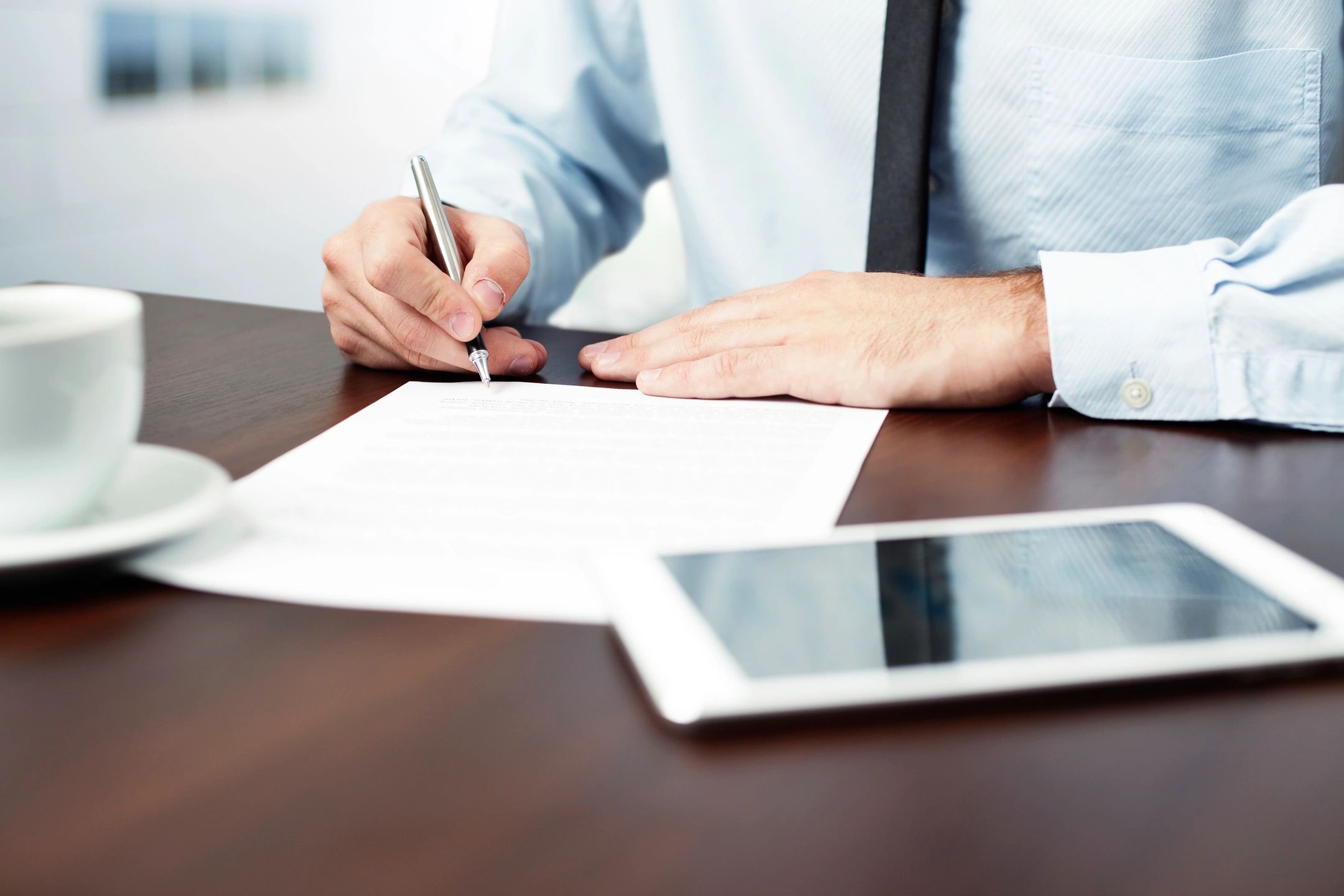 As a new business gains traction and seeks to expand, entrepreneurs are faced with a myriad of new challenges.  Peter D. Deutsch, LLC advises businesses with regard to business development opportunities such as joint ventures and strategic alliances as well as commercial transactions such as obtaining a line of credit, revolving or term loan credit facility or establishing favorable arrangements with key vendors and customers.  If your goal is to grow your company through acquisitions, Peter D. Deutsch, LLC can provide expertise in evaluating acquisition opportunities, conducting legal and business due diligence and structuring, negotiating and closing transactions.
After growing and operating a business for a period of time, some entrepreneurs opt to sell their company or, at the minimum, monetize a portion of their ownership stake.  This can take many forms including a total sale of a business, a sale of a minority interest or a merger.  Whether selling to an industry competitor or other strategic buyer, public or private, or partnering with a venture capital, private equity or other financial acquirer, Peter D. Deutsch, LLC's substantial transactional experience on behalf of entrepreneurs provides sellers with a valuable partner committed to their success.