Peter Deutsch is a New York City-based attorney with 29 years of broad-based corporate, transactional and business experience. Mr. Deutsch began his career as a corporate associate in the New York office of Willkie Farr & Gallagher LLP, where he focused on mergers and acquisitions, corporate finance transactions and securities law matters on behalf of publicly traded and privately held companies in a broad range of industries.  Mr. Deutsch went on to become a Partner with the Manhattan-based law firm of Olshan Grundman Frome & Rosenzweig LLP (Olshan Frome Wolosky LLP), where he specialized in mergers and acquisitions, public and private equity and debt securities transactions, and securities law and general corporate matters on behalf of a broad range of clients and industries that included publicly traded and privately held companies, private equity firms as well as "start-up" and development stage companies and individual entrepreneurs.
Mr. Deutsch left private practice in 1998 and, for more than four years, served as Executive Vice President, General Counsel and Secretary of EPIX Holdings Corporation, a national provider of HR outsourcing services controlled by leading private equity investors.  At EPIX, Mr. Deutsch's core responsibilities included providing legal, business affairs and corporate governance advice and counseling to the Board of Directors and Chief Executive Officer; spearheading all finance activities; and directing all significant business development and commercial activities including evaluating, structuring and negotiating potential strategic alliances and material vendor arrangements.  In addition, Mr. Deutsch managed EPIX's Regulatory/Government Affairs and Communications/Public Relations functions, was responsible for all employment matters and HR policy determination and served as interim HR executive.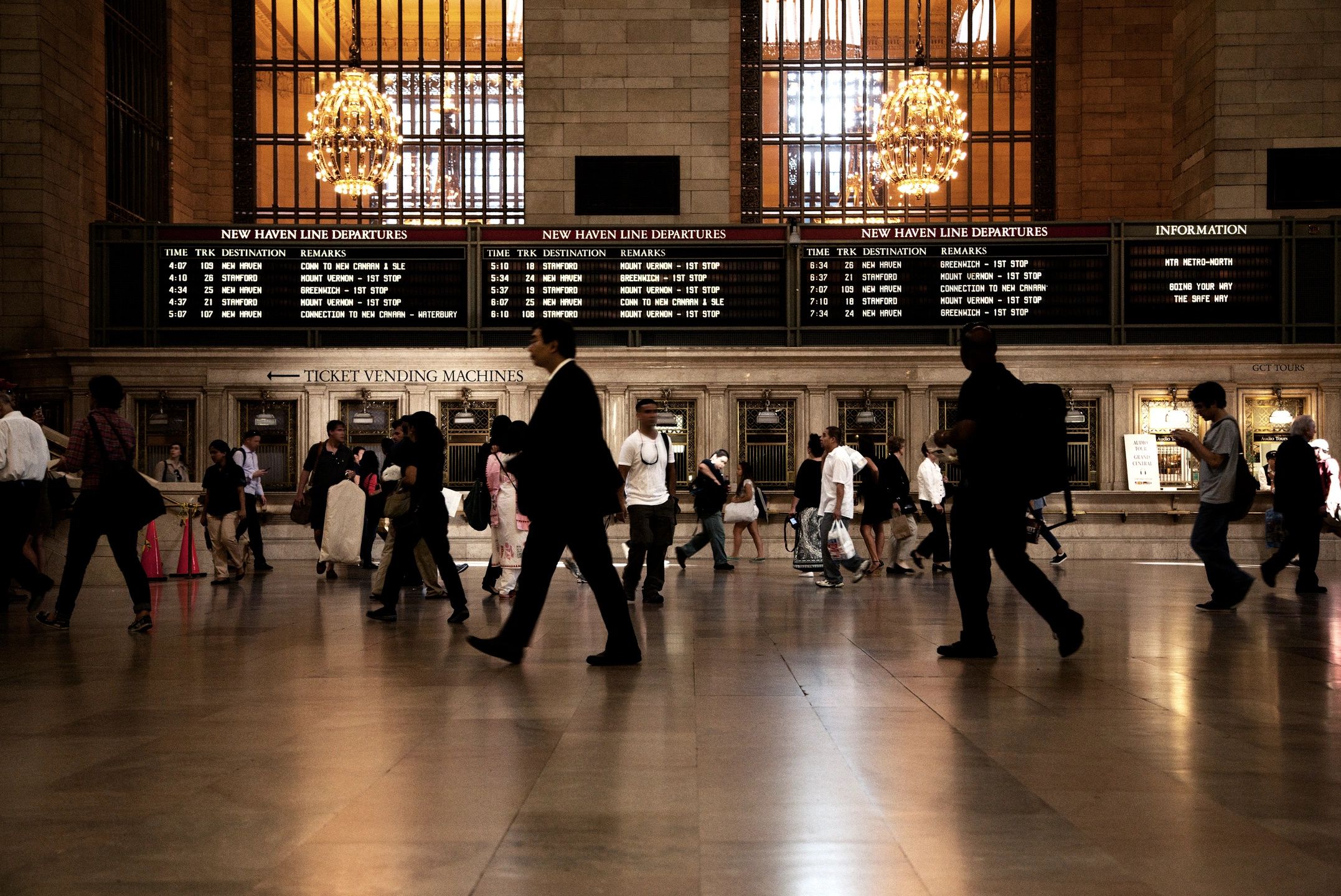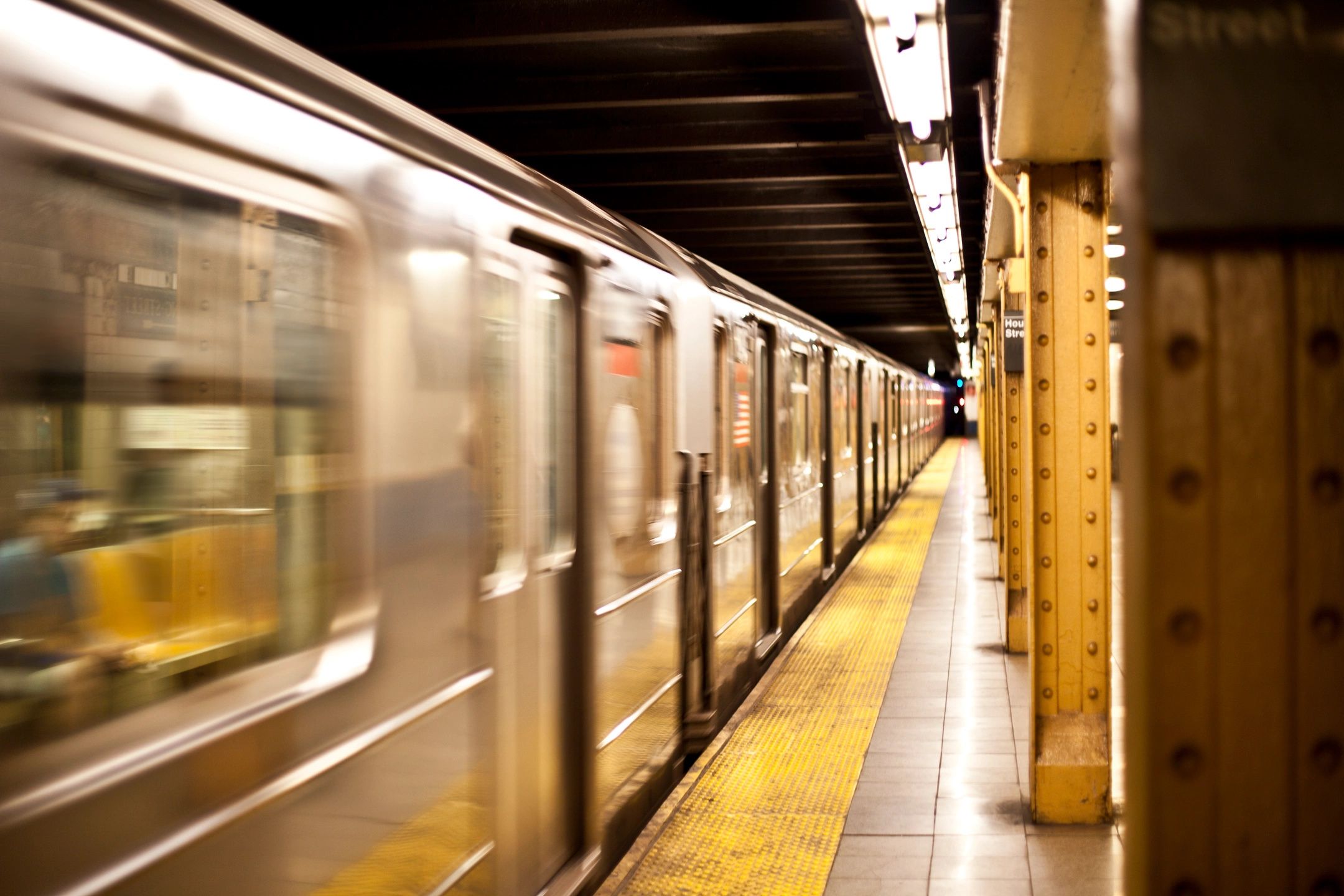 Since returning to private practice in 2003, Mr. Deutsch has leveraged his legal and business experience, focusing on advising "start-ups," more seasoned companies, individual entrepreneurs and high-net worth investors in connection with business formation and capital-raising efforts, business development and other commercial activities, potential acquisitions and sales of businesses and other liquidity events.  In addition, Mr. Deutsch has served as de facto General Counsel to such clients, providing advice and counseling with respect to legal and business affairs, corporate governance issues, HR and employment law matters and day-to-day operations, as well as serving as Secretary to the Board of Directors.
Mr. Deutsch resides in New York City with his wife and two sons.
Education
J.D., New York University School of Law, 1989
B.S., Cornell University, 1986